Patents, like you've never seen them before.
By combining proprietary AI and industry-leading IP expertise, IPDefine can evaluate the monetization potential of an entire patent portfolio in less time, and with a higher level of precision, than it would traditionally take to accomplish the same evaluation of a single patent.
Solutions
Solutions
01 /

Infringement Discovery

Our Infringement Discovery algorithm analyzes all of the information on the web to automatically detect and generate usable data on patent infringement–sometimes identifying multiple instances of infringement of a single patent, spanning various industries. Potential applications: Visualization of overall infringement of a patent portfolio (for due diligence, valuation, etc.) Monetization (utilizing infringement data for revenue generation via licensing, assignment, litigation, etc.) Cross licensing (leveraging infringement data for negotiations)

02 /

Validity Rating

Our Validity Rating algorithm can assess, rate, and generate a comprehensive report breaking down the validity of a patent, in seconds. Applied to larger portfolios of patents, the benefits increase exponentially.
Potential applications:
Visualization of a patent portfolio's overall validity (for due diligence, investor relations, corporate governance, valuation, etc.) Cost reduction (avoiding annuity fees for low validity patents) Spot validity examination (preparing for license negotiations, defending against infringement accusations, etc.) Portfolio optimization (via reissue, assignment, cross license, etc.) Risk reduction (identifying which patents to rely on for product development)
Plans
Plans
Upfront

$1,000/ Patent

Minimum

100

patents per order
Includes infringement analysis result and detailed validity report for each patent

Monitoring

$500/ Patent

Minimum

500

patents per order
Biannual follow up scans at $50/Patent
Includes infringement analysis result and detailed validity report for each patent

Custom

Enquire for Details

Let us craft a solution to accommodate your specific patent strategy. Whether it's one patent, or one million—we've got you covered.
About
About
IPDefine exists for one reason: To provide groundbreaking solutions that empower patent owners to visualize, optimize, and monetize their patent portfolios.
For the past three years, we have been hard at work developing AI that does the impossible: automatically detect patent infringement, and rate patent validity, in the blink of an eye.

If you'd like to learn about how we can help, please contact us.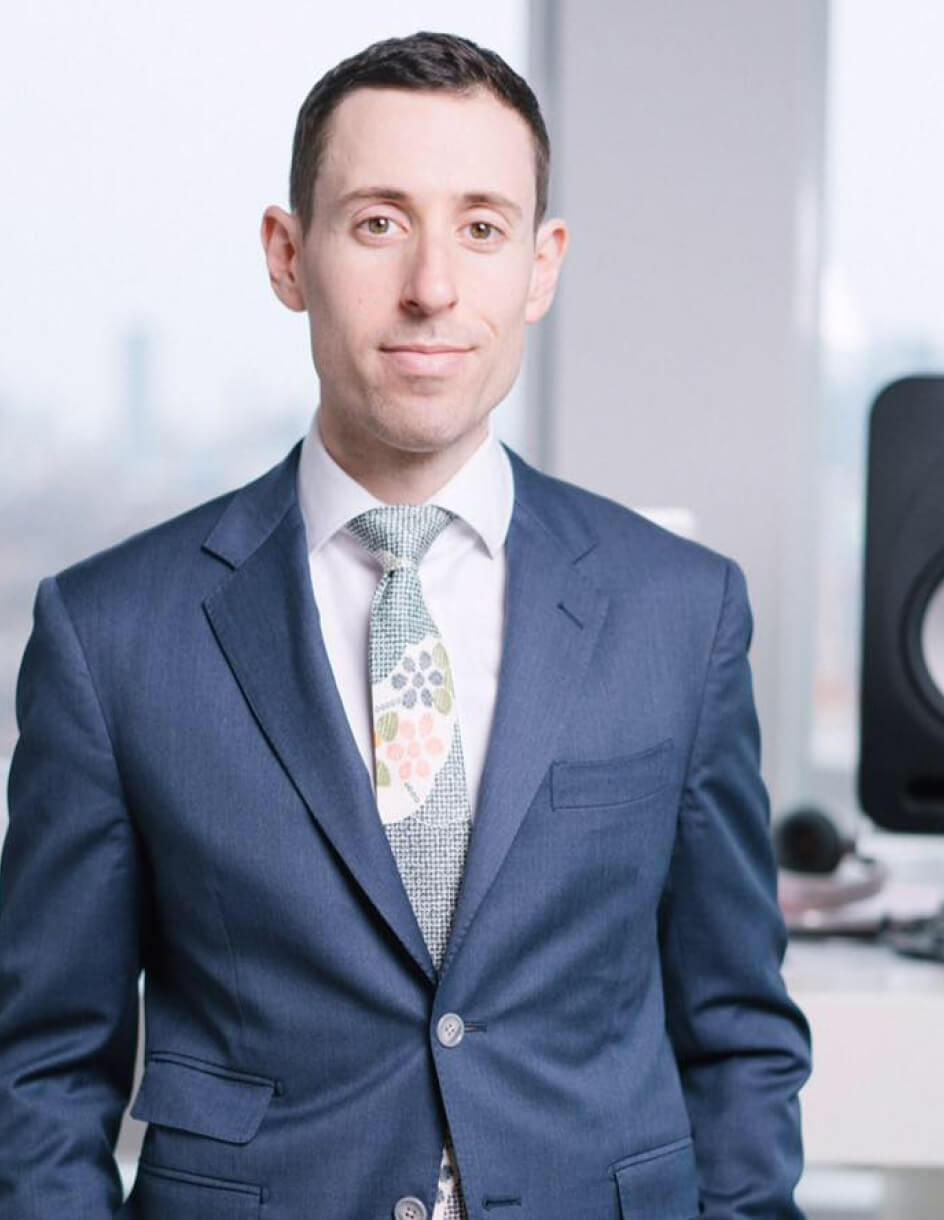 CEO

Aaron Benjamin Mollin

Aaron is an English/Japanese bilingual lawyer (licensed in New York) who has lived in Japan for over 15 years. His legal experience covers both in-house and private practice, where he was engaged in IP, M&A, and disputes matters. His non-legal expertise ranges from talent acquisition and HR consulting, to business development, to founding a sustainable luxury fashion brand.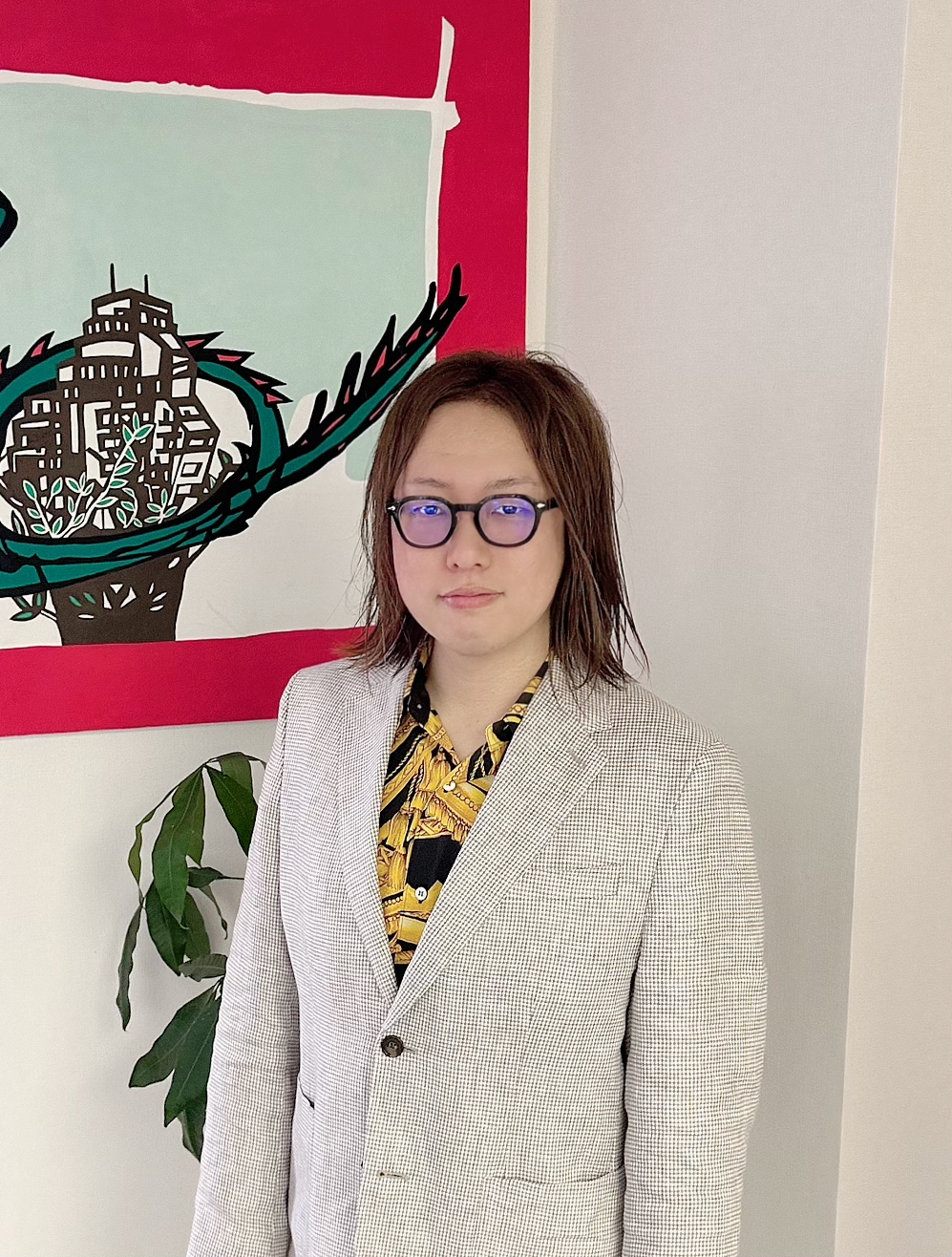 Founder and COO

Mitsuhiro OKAMOTO

Mitsuhiro received a master's degree in science and human environment from Kyoto University, and started his first career at IP Department of Toyota Industries Corporation (TICO). After changing jobs to NGB Corporation, while dealing with intellectual property, he became aware of the essence of intellectual property and studied financial approaches. In 2020 he founded IPDefine to create a global rating company for intellectual property to make whole new finance assets.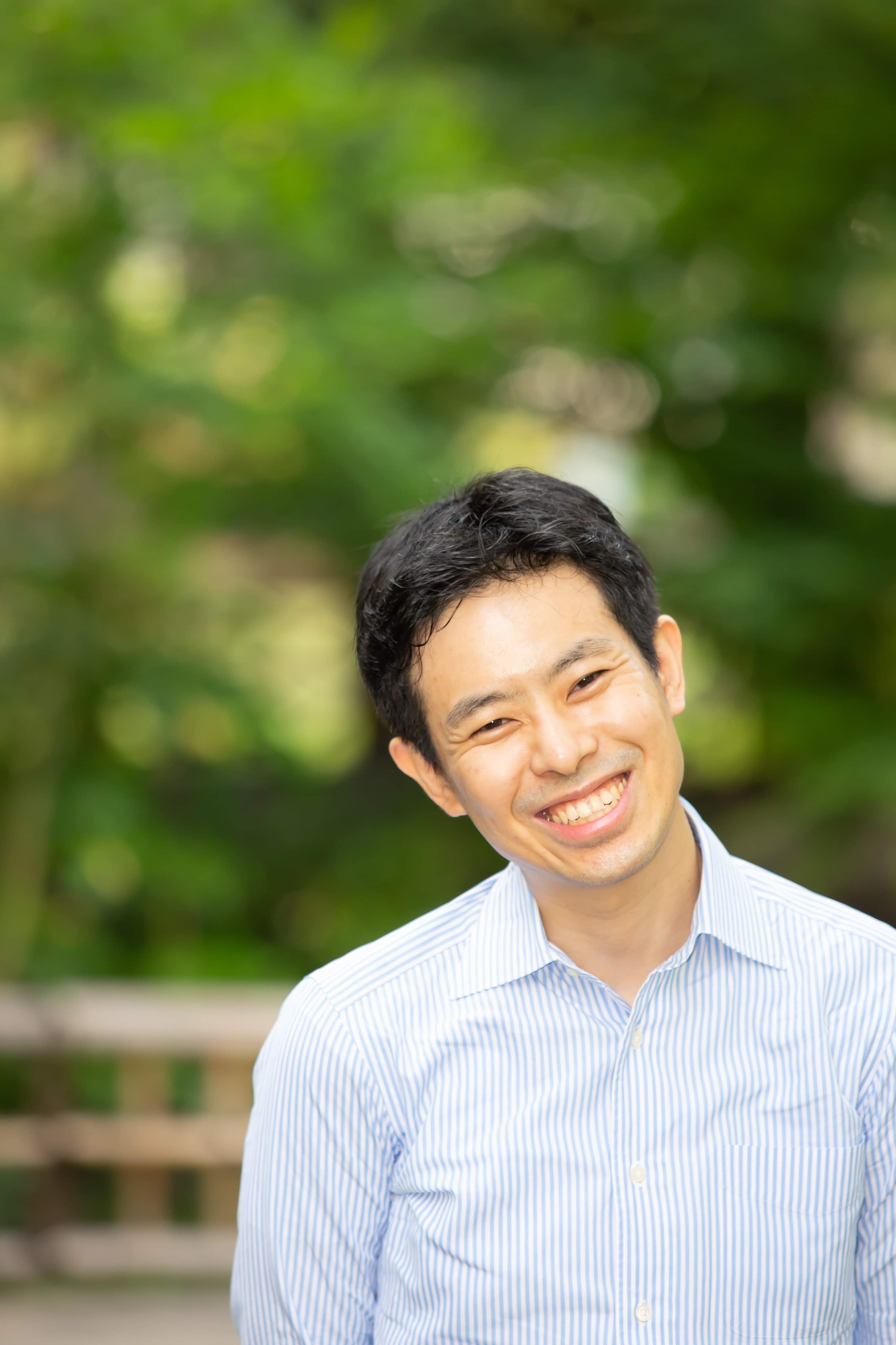 Legal Advisor (Japanese Lawyer)

Kazuo ITAZAKI

Kazuo Itazaki is a Japanese Lawyer graduated from the Faculty of Law, Waseda University. He passed the bar exam in 3rd year of college, the youngest in practice. After graduating, he worked for some Japan's large law firms, dealing with legal issues for large US corporations and the Japanese government (Japan Fair Trade Commission).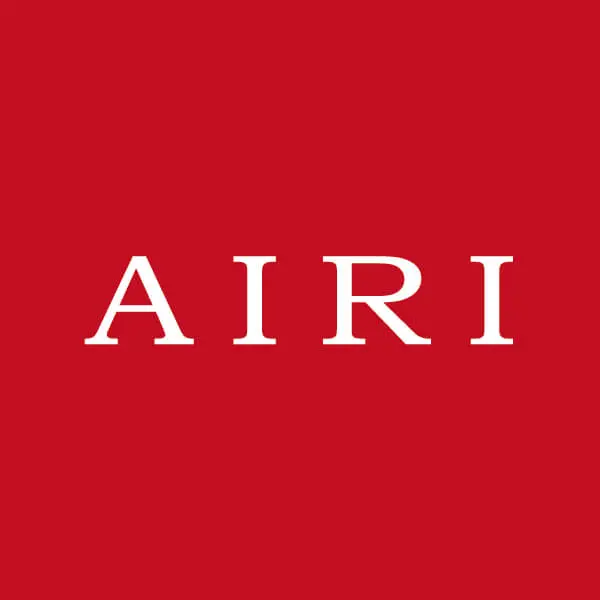 To further support our clients' patent monetization efforts, IPDefine has formed a strategic partnership with AIRI—a comprehensive intellectual property research institute and patent consulting firm with over 270 engineers and researchers, including 50+ PhDs, with expertise spanning myriad technical fields. If you are interested in connecting with AIRI for consulting or other services, please feel free to contact us.
Claim charts
Claim charts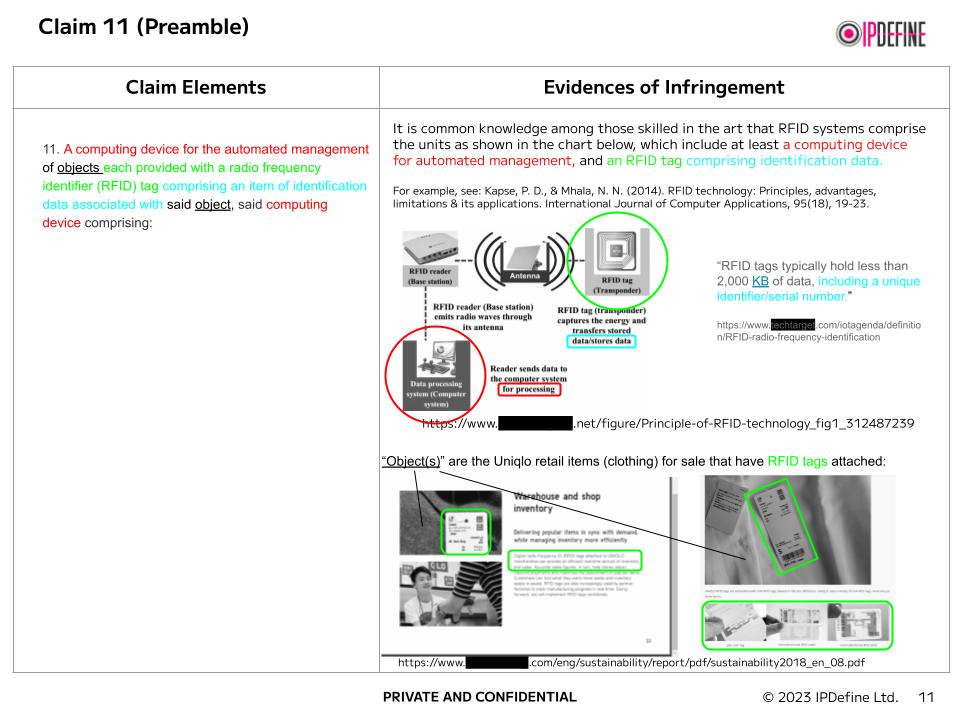 It is a patent related to RFID. It is known that the apparel industry is using payment by RFID.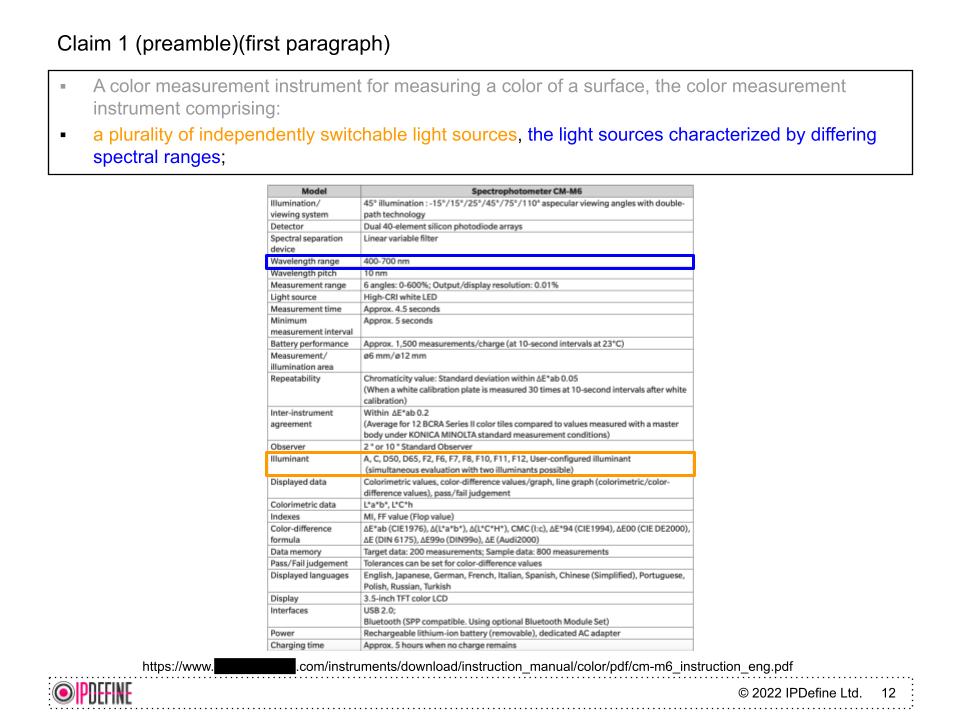 This is a patent for a color measuring instrument used in the automobile manufacturing industry.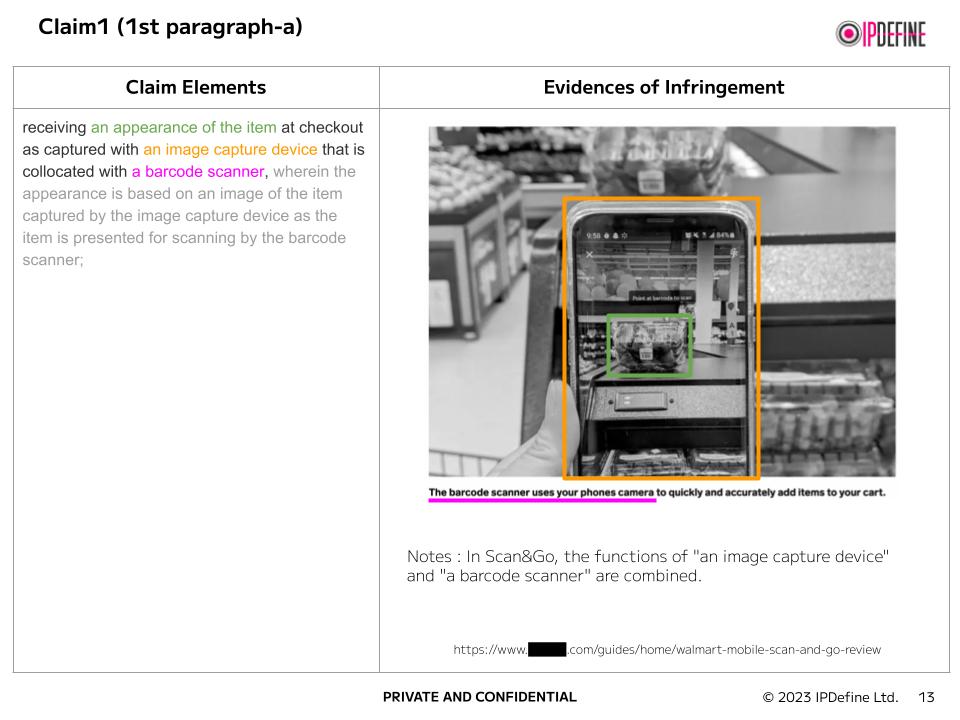 Patents related to smart shopping that use a scanner to scan barcodes and add items to a shopping cart when shopping. Large U.S. companies have begun to open stores of this type, and the scale is expected to expand in the future.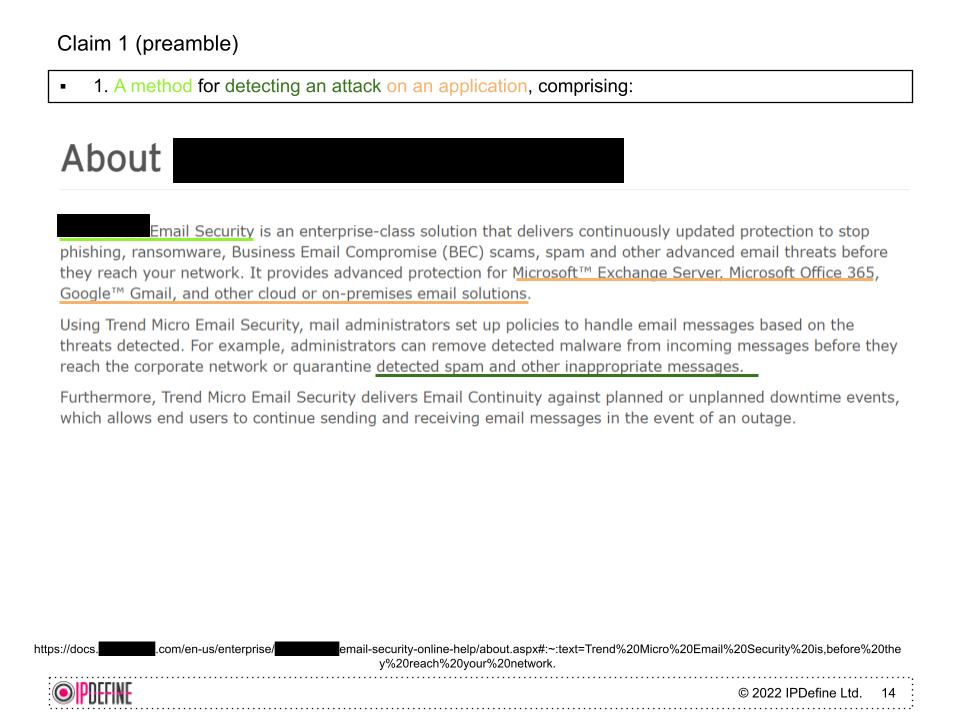 A patent that determines whether a document contains attack code on a digital device.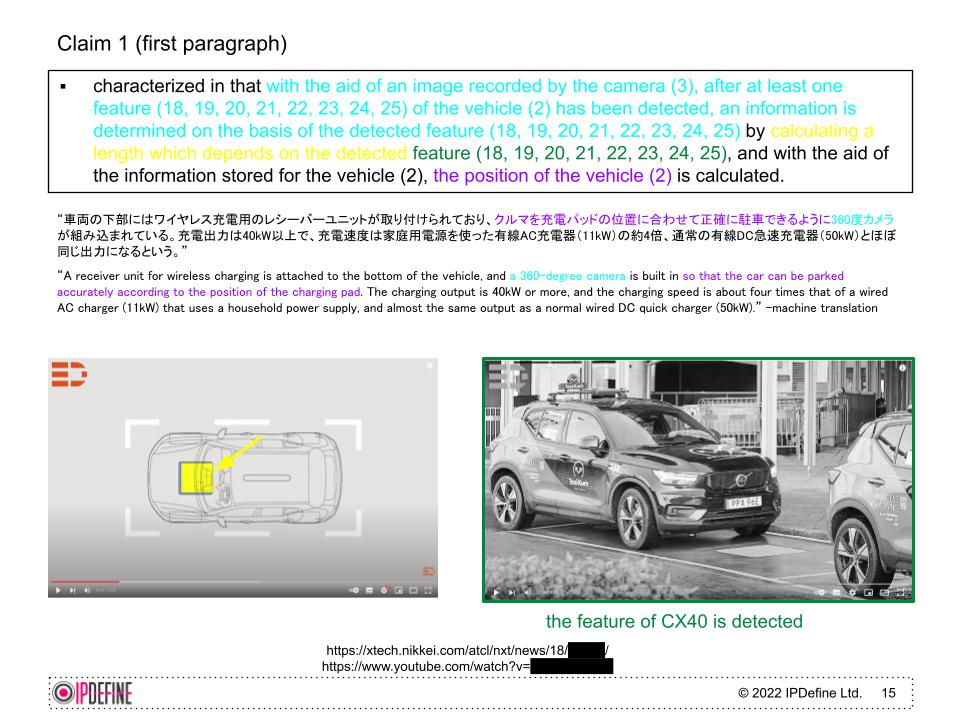 It is a patent that determines the position when guiding an electric vehicle to an electric charging station. The EV market is expected to grow 12-fold from 2021 to 2035.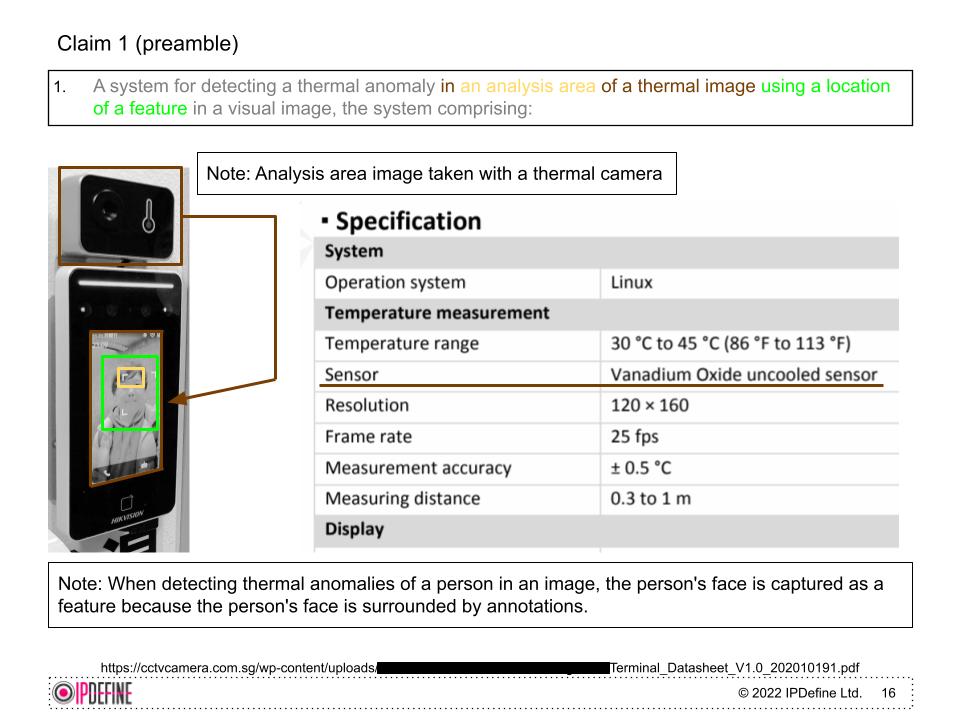 The global market size of non-contact infrared thermometers will grow at a compound annual growth rate of 9.8% during the forecast period from 2022 to 2030, reaching 856.8 billion in 2030. Estimated to reach USD.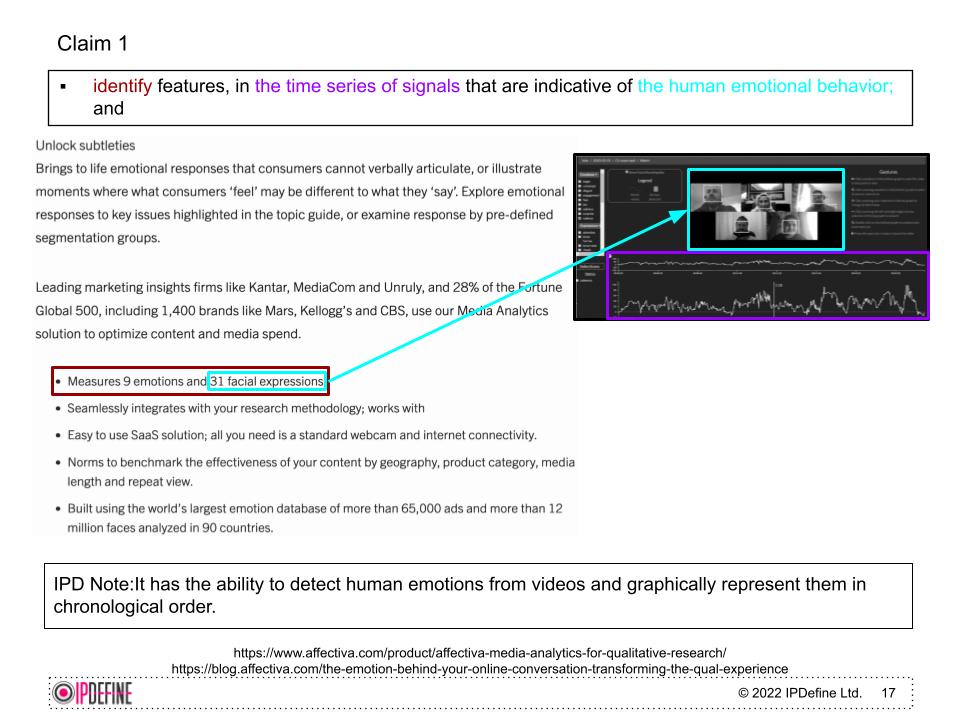 This is a patent for emotion recognition that measures emotional information from human facial expressions in web conferences, etc. The size of the emotion detection and recognition market is projected to grow at a CAGR of 11.4% during the forecast period (2023-2030), showing significant growth.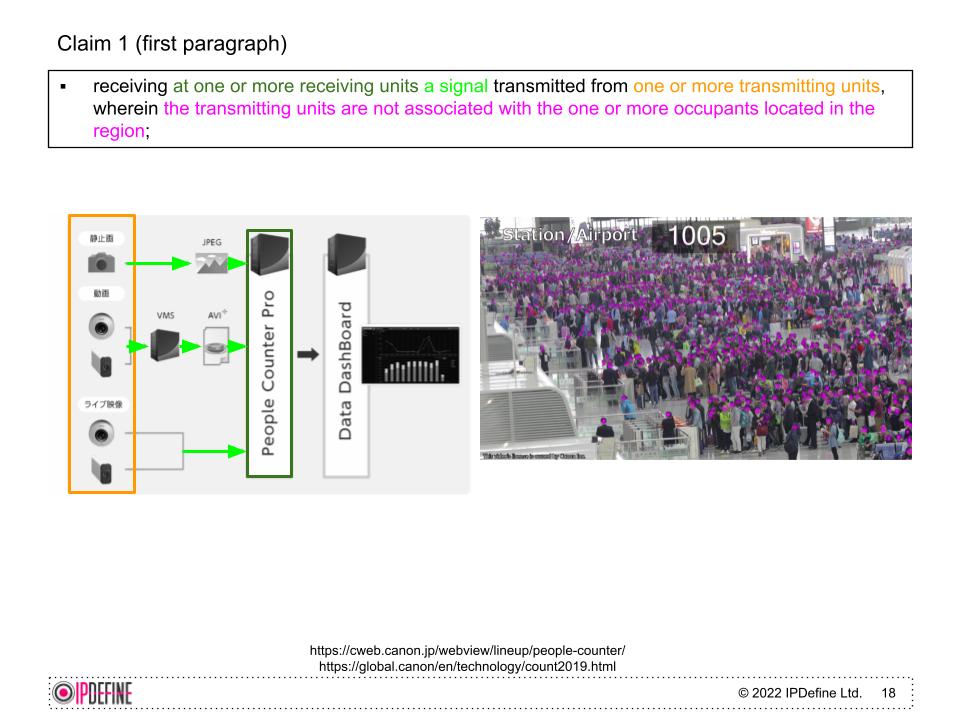 This is a patent for a function that can grasp the number of people in a space from images captured by a camera. Big companies are doing this.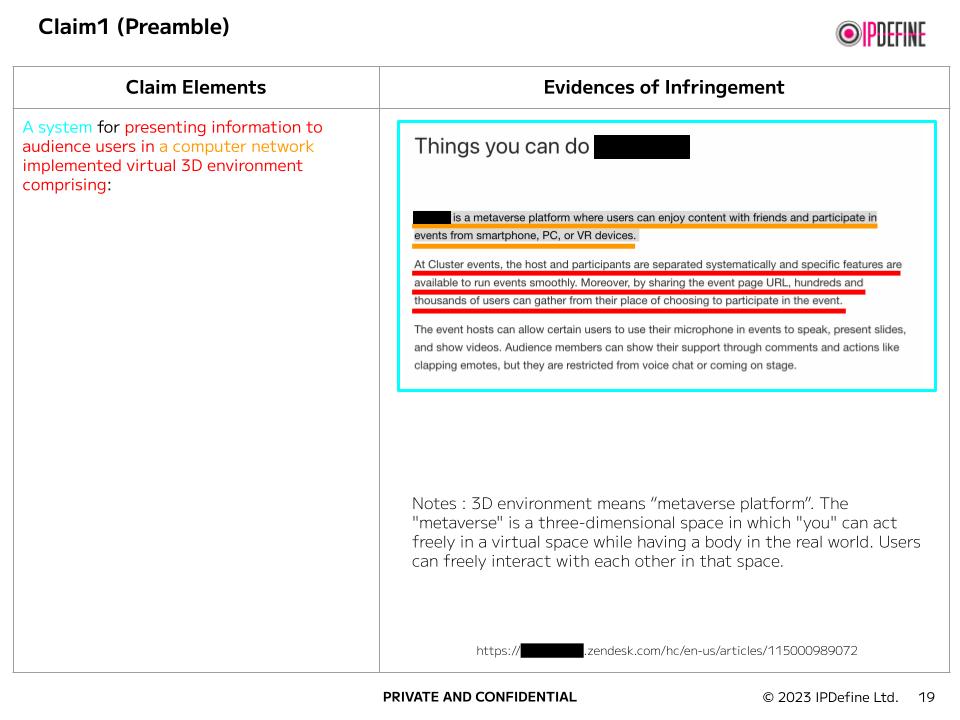 This is a patent for a console that can control videos in the VR world. This market is expected to reach US$400 billion by 2028.
Contact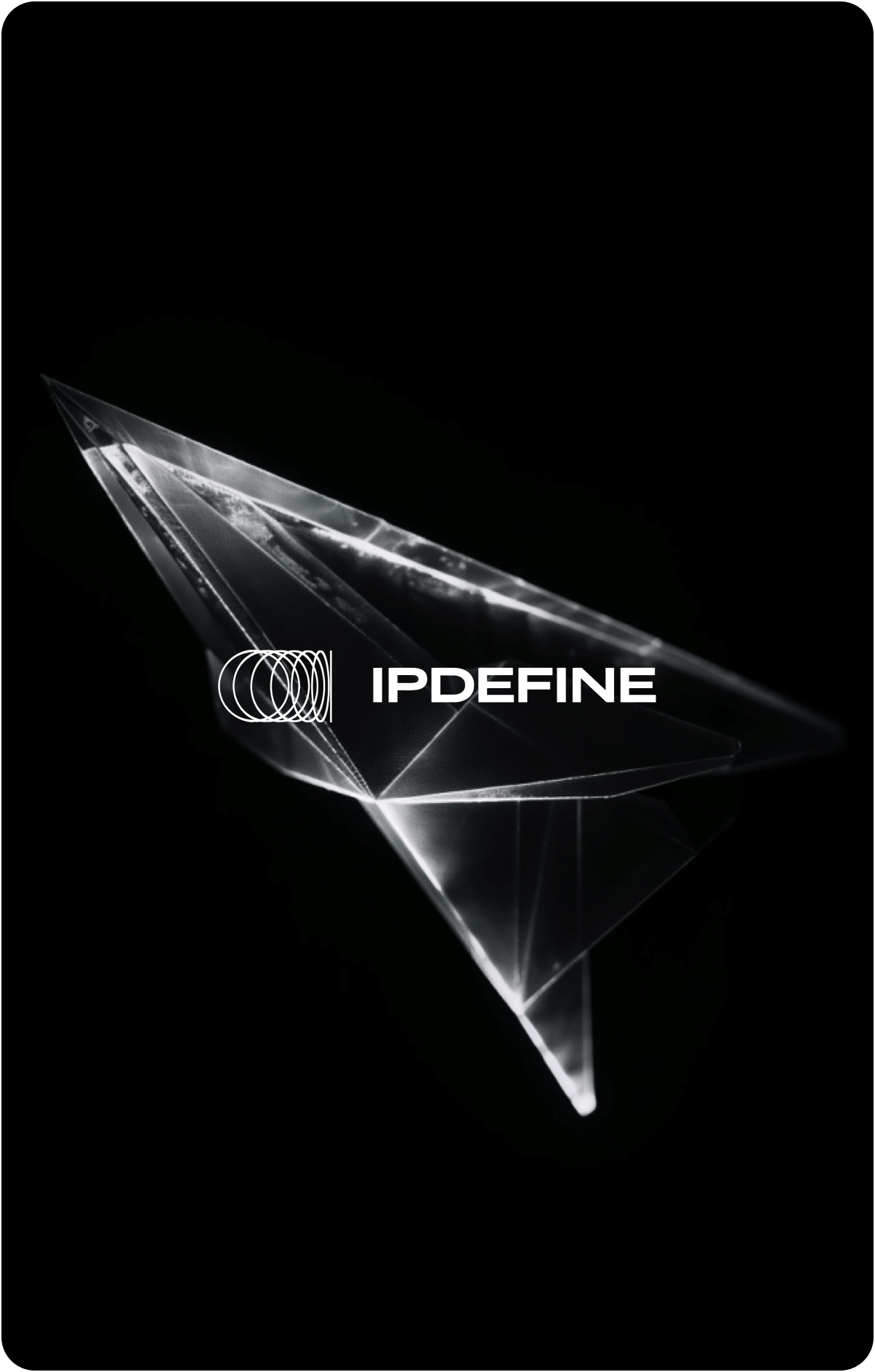 Sample Infringement Data Set
| patent_number | patent_holder | detected_product | product_owner | url |
| --- | --- | --- | --- | --- |
| US-886798-B2 | Intellectual Ventures | Web-shopping | Fast Retailing Co., Ltd. | https://sample.com |
| US-10360466-B2 | Meta Platforms Inc | MERCARI | mercari Inc. | https://sample.com |
| US-9304956-B2 | Intel Corp | iPhone, Apple Watch | Apple Inc. | https://sample.com |