Patents, like you've never seen them before.
IPDefine combines cutting edge AI and world-leading international patent expertise to discover patent infringement, and analyze patent validity, at up to 85,000x the speed and as low as 1% the cost of traditional methods.

Welcome to Intellectual Property 2.0.
Partners
Partners

IPDefine has formed a strategic partnership with international law firm CMS in the UK and Europe. CMS is one of the largest law firms in the world and has a market-leading IP team with experience in, inter alia, IP commercialisation, due diligence, licensing and patent litigation (in national and UPC courts). For any information about CMS's IP capability, or for questions about their offering in patent monetisation, please do contact us and we can direct your query to the CMS team.

Portal International IPR Group (PIIP) is a Taipei-based IP law firm with satellite offices in Hsinchu, Shenzhen, Shanghai and Virginia. If you're a patent holder based out of Taiwan, or are looking to gain IP-related market insights, PIIP can help.
Solutions
Solutions
Patent Infringement

Assessment and Rating

Our Infringement Assessment algorithm identifies actual examples of patent infringement from web data, and generates an overall rating based on the amount of potential infringement discovered.

Evaluation

Our Infringement Evaluation algorithm deep dives into potential infringement caught during the Assessment and Rating process, and generates detailed, actionable patent infringement data.

Patent Validity

Evaluation

Our Validity Evaluation algorithm analyzes patent information from 34 countries to assess, rate, and generate a comprehensive validity report for any patent.
Total US Patents
0
Claim Charts Created
0
Estimated Monetization from Infringement Discovered by IPDefine
$0USD
Discovered
0.002371%
About
About
IPDefine exists for one reason: To provide groundbreaking solutions that empower patent owners to visualize, optimize, and monetize their patent portfolios.
For the past three years, we have been hard at work developing AI that does the impossible: automatically detect patent infringement, and rate patent validity, in the blink of an eye.

If you'd like to learn about how we can help, please contact us.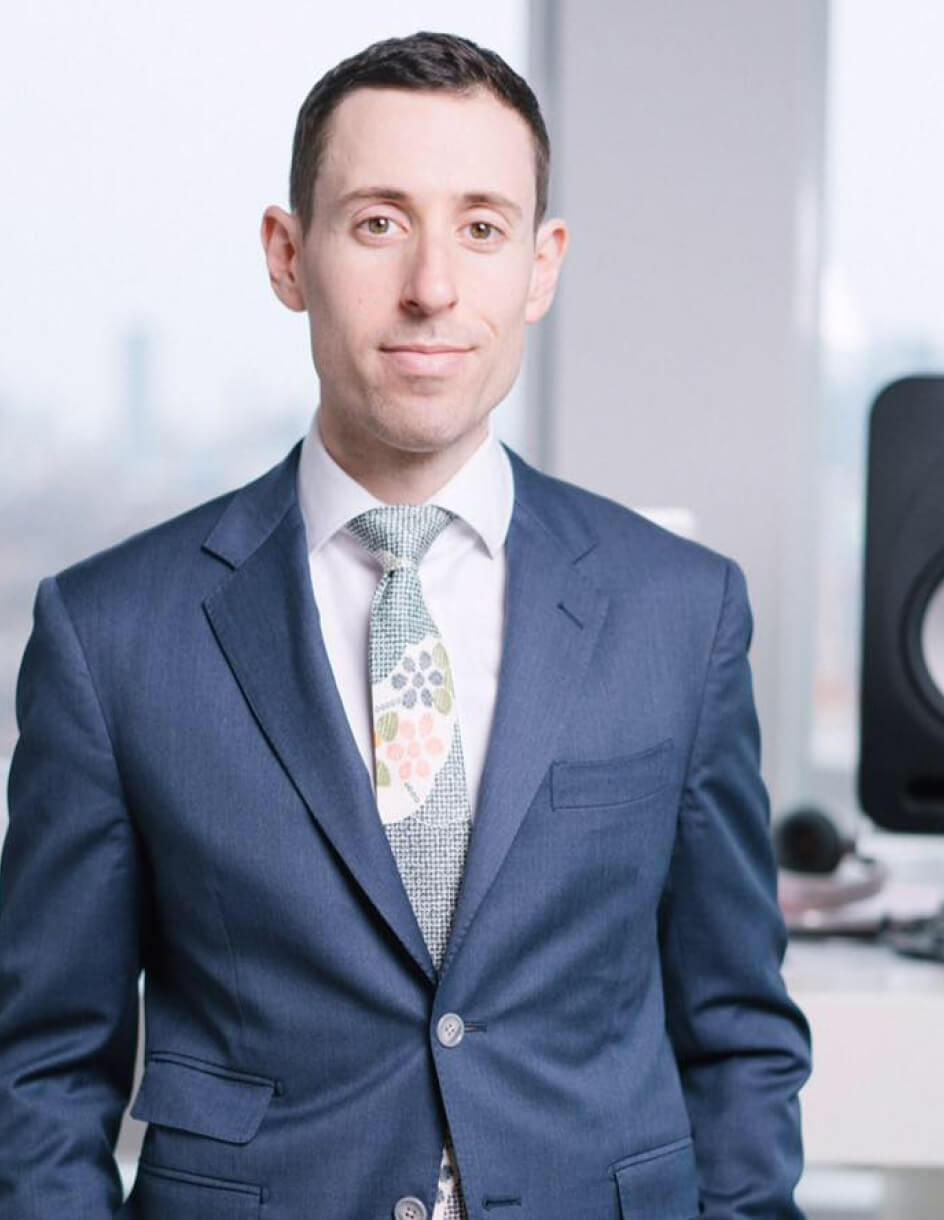 CEO

Aaron Benjamin Mollin

Aaron is an English/Japanese bilingual lawyer (licensed in New York) who has lived in Japan for over 15 years. His legal experience covers both in-house and private practice, where he was engaged in IP, M&A, and disputes matters. His non-legal expertise ranges from talent acquisition and HR consulting, to business development, to founding a sustainable luxury fashion brand.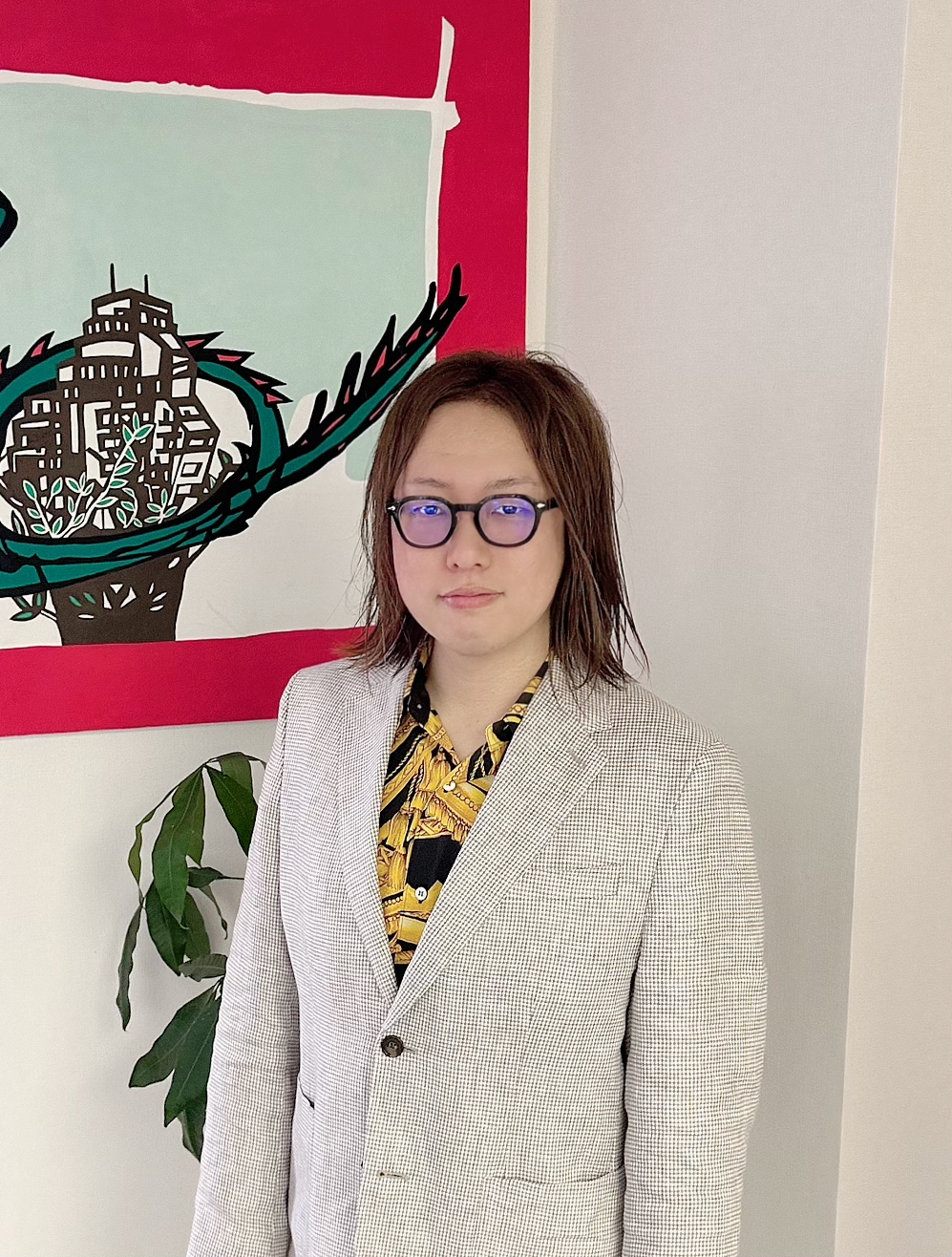 Founder and COO

Mitsuhiro OKAMOTO

After graduating from Kyoto University with a master's degree in physical chemistry, Mitt started his career in the IP Department of Toyota Industries Corporation (TICO). He later joined patent consulting firm NGB Corporation, where he became increasingly more curious about the immense untapped potential of patents. In 2020, he founded IPDefine to uncover that untapped potential, and create a global rating company for intellectual property.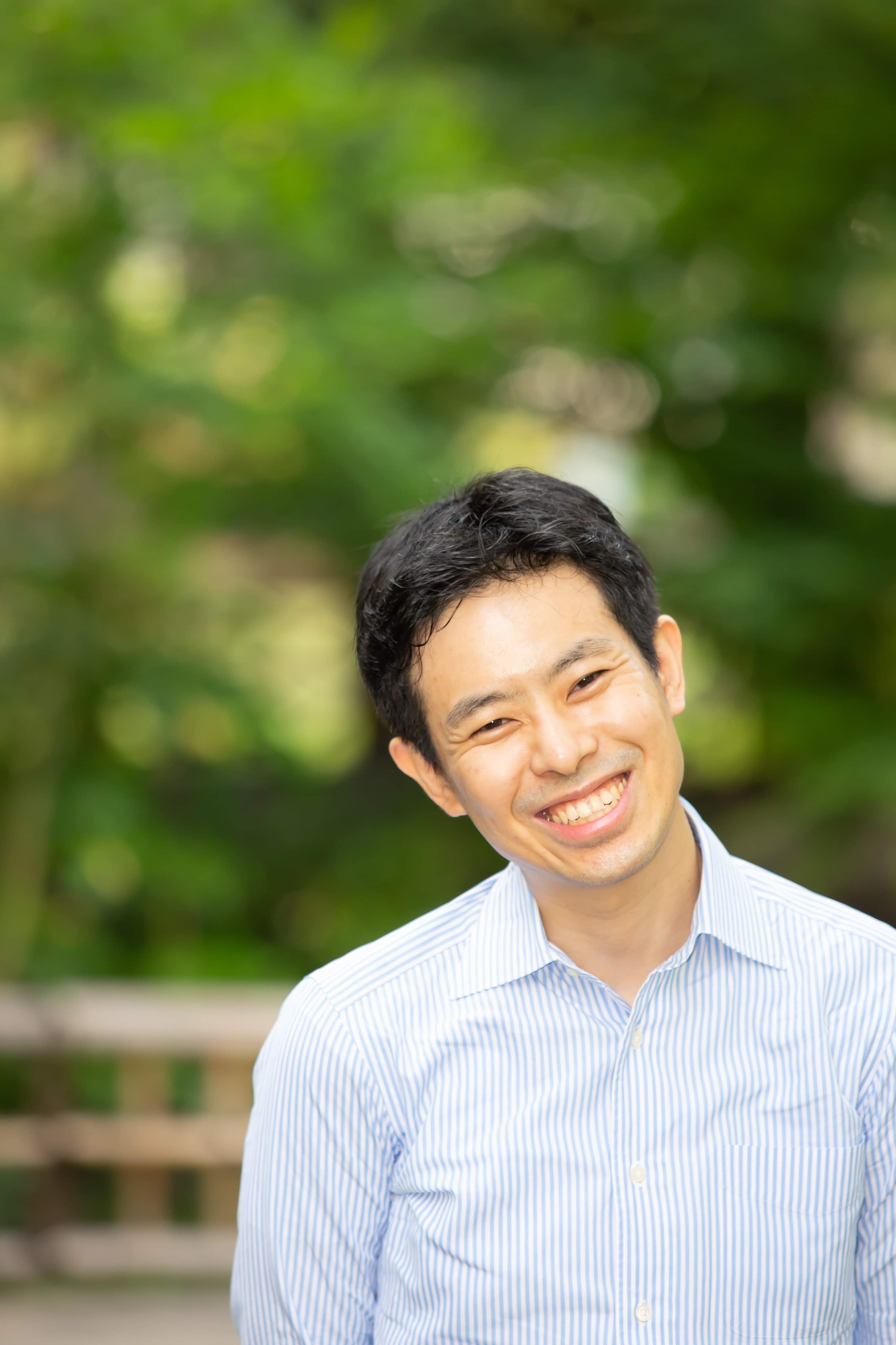 Chief Legal Advisor (Japanese Lawyer)

Kazuo ITAZAKI

Kazuo is a Japanese lawyer who graduated from the Waseda University Faculty of Law. He has worked for some of Japan's largest law firms, supporting large US corporations and the Japanese government (Japan Fair Trade Commission).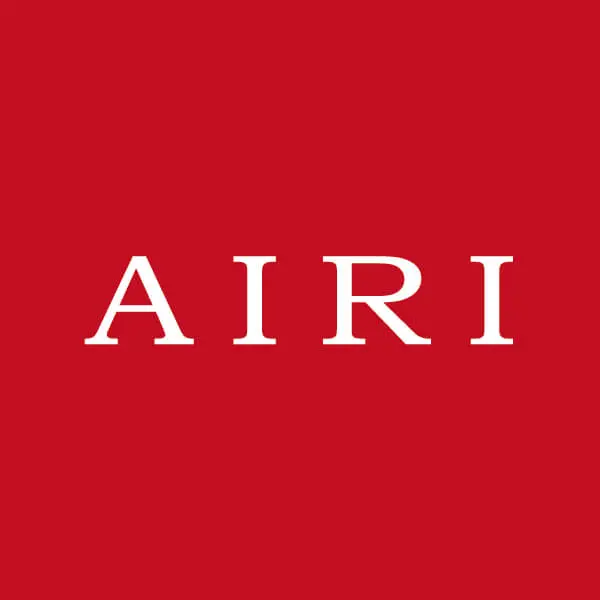 To further support our clients' patent monetization efforts, IPDefine has formed a strategic partnership with AIRI—a comprehensive intellectual property research institute and patent consulting firm with over 270 engineers and researchers, including 50+ PhDs, with expertise spanning myriad technical fields. If you are interested in connecting with AIRI for consulting or other services, please feel free to contact us.
Contact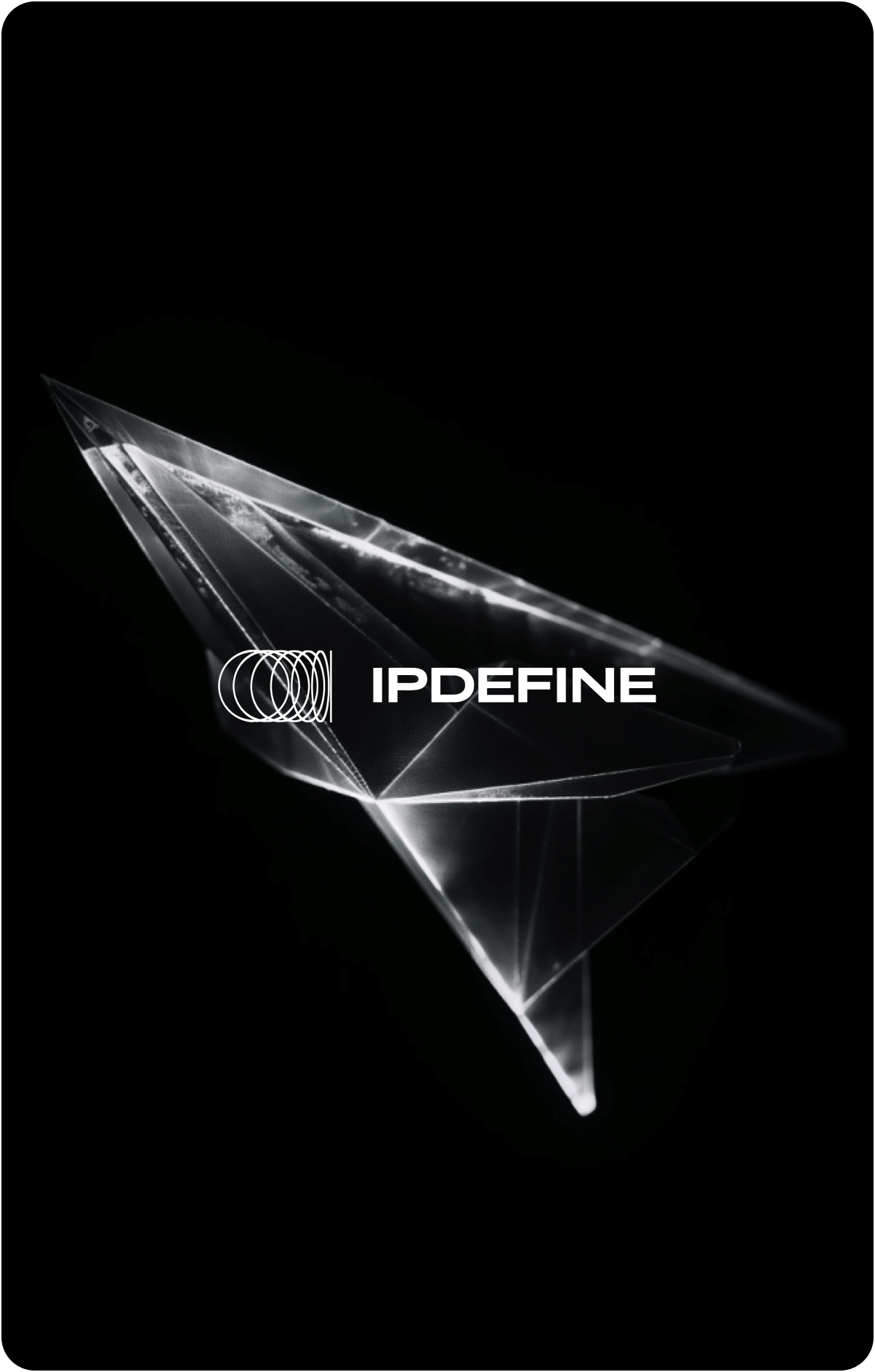 Sample Summary Infringement Data
| Patent Number | Claim Number | Product Owner | Potentially Infringing Product | Degree of infringement |
| --- | --- | --- | --- | --- |
| US-9XXXXXX-B1 | 1 | Nintendo Co., Ltd. | Nintendo Switch Sports | High |
| US-10XXXXX-B2 | 1 | Waymo LLC | Waymo Driver. | High |
| US-87XXXXX-B2 | 1 | Quanta Computer Inc | QuantaPlex servers | Medium |
| US-90XXXXX-B2 | 1 | Huawei Technologies Co Ltd | Huawei's heat dissipation system. | Medium |
| US-878XXXX-B2 | 6 | Canon Inc | FPA-6300ES6a | Low |
| US-88XXXXX-B2 | 13 | Delta Electronics Shanghai Co Ltd | AH560 PLC system. | Low |
| US-768XXXX-B2 | NaN | NaN | NaN | NaN |
| US-772XXXX-B2 | NaN | NaN | NaN | NaN |
Sample Detail Infringement Data
| Patent Number | Claim | Judge | URL | Quote |
| --- | --- | --- | --- | --- |
| US-9XXXXXX-B1 | 1. A wearable device, comprising: | N | NA | NA |
| US-9XXXXXX-B1 | a processor; | Y | https://xxx | Each left and right controller utilizes its own CPU, memory, lithium ion battery, battery management chip, thumbstick, inertial measurement unit (IMU), linear resonant actuator (LRA), and haptic driver. |
| US-9XXXXXX-B1 | one or more sensors including an accelerometer for detecting movement; | Y | https://xxx | The IMU (TDK IM-20600) has an integrated 3-axis gyroscope and a 3-axis accelerometer to deliver accurate positional and rotational measurements. |
| US-9XXXXXX-B1 | a downloadable health application executed by a remote processor, wherein the health application receives movement data from the accelerometer or the one or more sensors and generates, using the movement data, an analysis of posture; and the health application drives a user interaction surface, including a display, in communication with the remote processor to display the analysis. | Y | https://xxx | Each left and right controller utilizes its own CPU, memory, lithium ion battery, battery management chip, thumbstick, inertial measurement unit (IMU), linear resonant actuator (LRA), and haptic driver. |